2020 Champions
Elite Summer Showcase
**Registration is CLOSED for this event**
Champions is excited to host the 2020 Elite Summer Showcase Tournament. We are excited to again be partnering with Sinc Sports to bring you another premier college exposure event.
We will host some of the top teams from across the county at the request of our nationally ranked local travel teams. We will review applications for the summer showcase and acceptance will be based on the same criteria as our fall event. THERE WILL BE NO FULL ACCEPTANCE INTO THE 2020 CHAMPIONS ELITE SUMMER SHOWCASE WITHOUT PAYMENT.
Event Details
When: June 11-14, 2020 (Thursday 5PM-Sunday 4PM)
Location: Woodstock, Georgia- Cherokee County Parks
5GG | 12U Division– $375.00
14U-18G Showcase Division $975.00 Entry Fee
***Due to COVID we have moved to a TEAM GATE FEE this year to maintain a "touch less" environment between our staff and all attendees***

Team Registration:
We are happy to again be partnering the SINCSPORTS for the 2020 Elite Summer Showcase.  Please CLICK HERE TO REGISTER with Sinc Sports for the event.   If this is the first tournament you are applying for through SincSports, just click the "Register" button.  If you have already created a SincSports account, please login first by clicking "LOGIN" above. When you are logged in, all of your information will be populated for you so you don't have to enter it again.
Please also fill out the BELOW Champions Team Information and Bio so we have immediate access to your team information for direct communication. We will also use this information when we pool teams and create a schedule.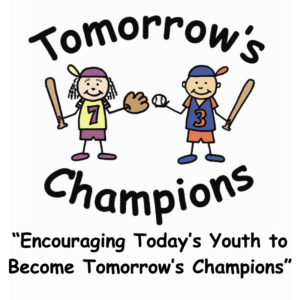 Hotels
All teams must book their hotel through Traveling Teams—Stay-to-Play to be accepted into the tournament. This is a requirement of the tournament. Hotel reservations are quick and easy. You will find the housing website very informative as well as a nice range of accommodations to choose from. They will have the lowest group rate but hotels go fast so do it now.
Summer 2020 Housing/Hotel Link–CLICK HERE