2018 Champions
Elite Summer Showcase
Champions is excited to host the 2018 Elite Summer Showcase Tournament. We are excited to again be partnering with USA Elite Select to bring you another premier college exposure events.
We have invited some of the top teams from across the county at the request of our nationally ranked local travel teams. We will review applications for the summer showcase and acceptance will be based on the same criteria as our fall event. The Summer event is a great way to get your foot in the door for the 2018 Elite Fall Showcase.
Details
When: June 14-17, 2018
Locations: Woodstock, Georgia
REGISTRATION IS NOW CLOSED FOR THE 2018 SUMMER SHOWCASE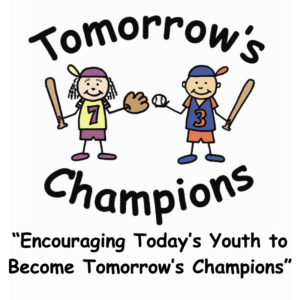 All proceeds benefit Tomorrow's Champions
Hotels
All teams must book their hotel through GroupHousing to be accepted into the tournament. This is a requirement of the tournament. Hotel reservations are quick and easy with GroupHousing. You will find their website very informative as well as a nice range of accommodations to choose from. They have the lowest group rate but hotels go fast so do it now. All rates are guaranteed to be the lowest rate. If you need assistance, please call them at (888) 290-3210, option.