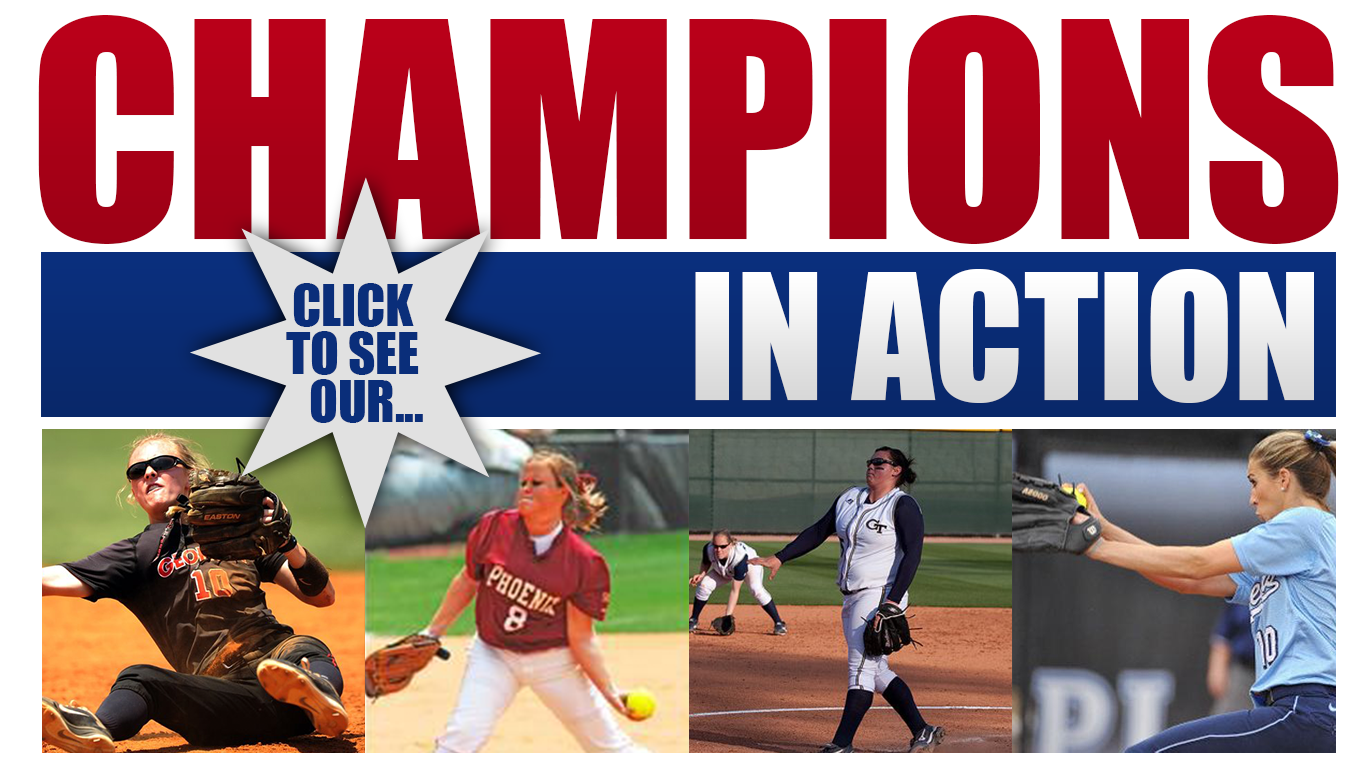 Champions Fast Pitch Academy COVID-19 Operating Update
With the latest news of COVID-19 reaching Cobb County as well our surrounding counties that many of our families come from, we would like to inform you that we have met this news with aggressive action within our facility. Champions will remain open and fully functional as we will conduct business and daily operations as usual.  We prioritize our clients, families, & staff's safety and well being and we are committed to following appropriate directives from The Center For Disease Control and Georgia Department of Public Safety.
Champions has already taken added precautions in our cleaning efforts of the entire facility. All furniture, bathrooms, doors, and training equipment are continually being deep-cleaned. These measures will keep the facility as germ-free as possible, but we also need your help. Here is what you can do to assist:
If you are sick, stay home. The number 1 way to keep the facility germ "free" is to stay home when you are sick. The primary transmission of the virus is from droplets from coughing and nasal discharge. 
Clean and wash your hands REGULARLY. Even if this is not your "thing." And with all the shortages nationally on hand sanitizer, this is also our preferred method for inventory purposes. We should have plenty of soap on hand in all of our bathrooms. Wash in and wash out, before and after sessions. Wash your hands with soapy water for at least 20 seconds. Washing your hands frequently is very important, especially after you have been in a public space, after blowing your nose, coughing, or sneezing. If soap and water are not readily available, use a hand sanitizer that contains at least 60% alcohol. Cover all surfaces of your hands and rub them together until they feel dry. Avoid touching your eyes, nose, and mouth with unwashed hands. 
Cover coughs and sneezes. Cover your mouth and nose with a tissue when you cough or sneeze or use the inside of your elbow. Throw used tissues in the trash. Immediately wash your hands with soap and water for at least 20 seconds. 
All clients/parents will need to sign an updated Champions Liability Waiver before starting your lesson today.  These waivers will be sitting on my desk as you walk in.  Please sign the waiver and place it in the manila folder.
To ensure the safety of our staff and athletes, until further notice we are going to limit the foot traffic that comes through the doors.  No siblings will be allowed in the facility until further notice during lessons. If you have to bring other children with you, we ask that you please wait outside or in your car with them.
Please let us know if you have any immediate questions or concerns.  We look forward to being able to continue to serve our Champions Families through all the unknown that is going on right now.
Stacy Tamborra | Owner