About Champions
Founded on Christian principles, Champions Fastpitch Academy began in the Spring of 2000 as individual private pitching lessons.  After 20 years in Atlanta we have helped hundreds of young ladies reach their dreams of playing at the collegiate level. We now have multiple instructors at 5 Metro-Atlanta locations offering pitching, hitting, defense, and catching instruction as well as strength and conditioning programs. Our mission is to build upon the God given potential of each individual, developing the skills needed to succeed on and off the field.
STACY TAMBORRA
Owner & Lead Pitching Instructor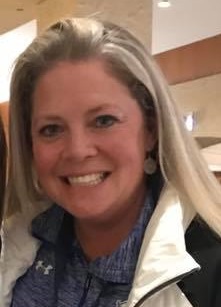 Florida State Pitcher (96-99)
BS Degree in Exercise Physiology
MS Degree Kinesiology and Biomechanics
All-ACC and ACC MVP
ACC Scholar Athlete of the Year
ACC Postgraduate Scholarship
Emory University Pitching Coach 
Founded Champions in 2000
Lessons
Group Lessons Only
Specialties
Pitching
Locations and Availability
Sundays/Monday/Wednesday at Champions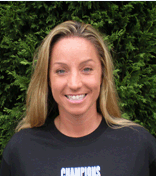 Georgia Tech P/OF (95-99)
BA Degree in International Affairs
3 years Varsity Coach at Lovett
Middle School Coach at Pace
Champions Instructor: 2003-present
Fitness Instructor – Livestrong Boot Camp
Lessons
Group and Private lessons
Specialties
Pitching, Hitting, and Infield
Locations and Availability
Available at Champions by Appointment
Jamie (Fitzpatrick) Jones
Kent State Pitcher/1B (04-08)
BS in Math Education
Minor: Coaching
MEd in Math Education from GSU
Former Student of Champions owner Stacy Tamborra
KSU Season/Career HR Record
All-MAC-1st team, All- Region
MAC Conference MVP
Played for EC Bullets and Atl Vipers
Champions Instructor: 2001-present
Lessons
Group Lessons
Specialties
Hitting and Pitching
Locations and Availability
Available Sundays/Wednesdays at Champions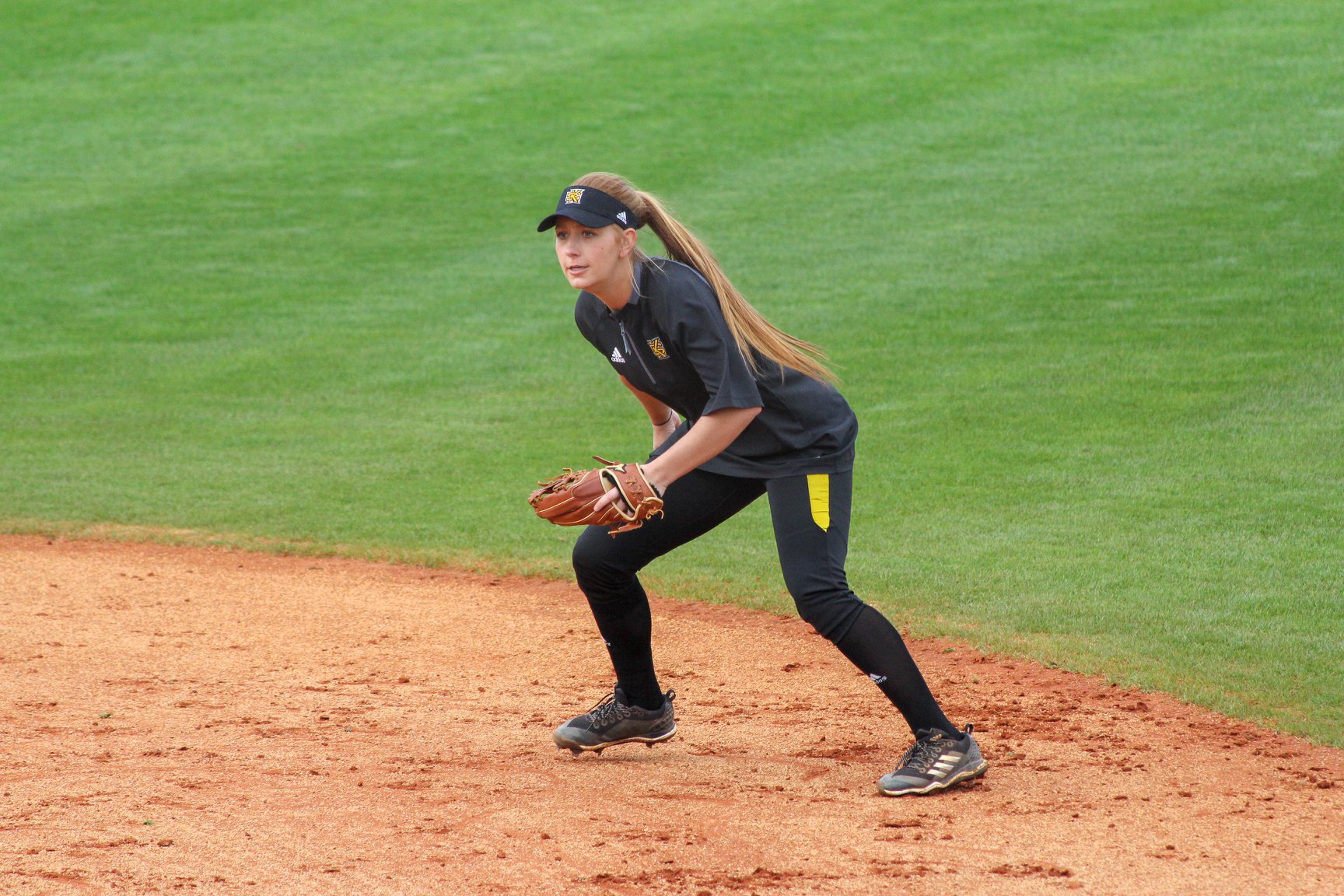 Southern Wesleyan 2015-2016
Kennesaw State University 2017-2019
Atlanta Vipers Travel Coach 2019-Present
NCAA Regional Participant
Lessons
Group and Private lessons
Specialties
Hitting and Defense
Locations and Availability
Sunday, Monday, Tuesday, Thursdays  at Champions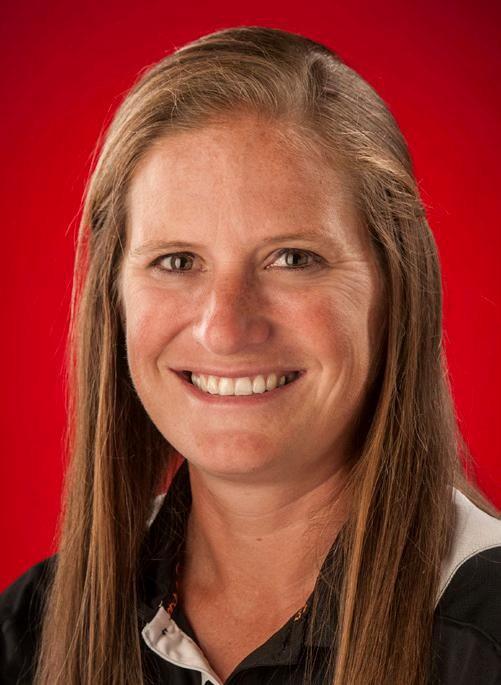 Former Division I Head Coach
Troy University Head Coach 2015-2022
Mississippi State Assistant Coach 2012-2014
Western Kentucky Assistant Coach 2011
University of Alabama Birmingham Assistant Coach 2008-2010
Georgia Southern University Assistant Coach 2006-2007
Lessons
Team Training, Group and Private
Specialties
Hitting, Defense
Locations and Availability
Champions (Marietta): Call for Availability
University of Arizona Pitcher '13-'17
Threw 9th perfect game in school history
Italy A1 Pro League '18-'19
Venezuela National Team '18-Present — Finished tied for most strikeouts at America's Olympic Qualifier–Top 5 for Strikeouts at World Championships
Athletes International Ministry Collegiate Athlete of the Year '17
PAC 12 Pitcher of the Week
PAC 12 All-Academic Honorable Mention
Works For The Atlanta Braves
Available
Monday- Thursday
Specialties
Pitching
Locations
Champions (Marietta)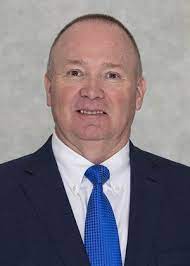 Former Assistant Head Coach, Georgia State University
Former Assistant Coach/Recruiting Coordinator, Georgia Tech
Former Walton HS Head Coach, State Champions & Coach of the Year
Former Kell HS Head Coach, State Champions & Coach of the Year
NPF USSSA Pride Coach, 2015
EC Bullets 18U Premier Coach, 2010 National Champions
Over 20 Years of coaching experience 
Lessons
Lessons by Appointment on Thursdays
Specialties
Catching/Hitting/Fielding
Locations
Champions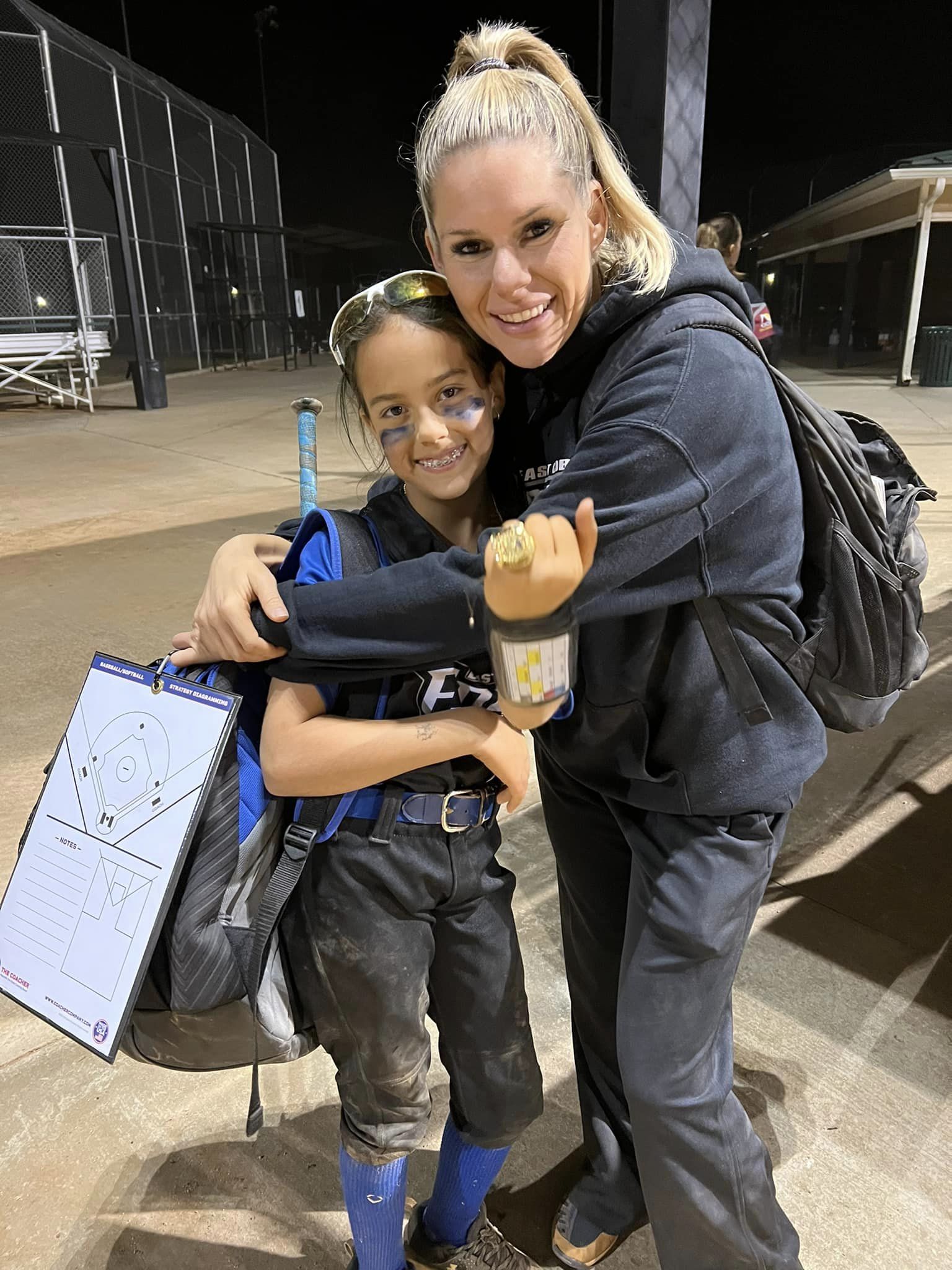 Georgia Perimeter College, Pitcher 2009-2011
2008 Lassiter Graduate
2005-2008 Lassiter HS Varsity Fastpitch Team
2007 Fastpitch State Champs/ Regional Champs
2007 Region Pitcher of the year
Played travel ball with East Cobb Bullets
Mom of Two Girls
Lessons
Lessons by Appointment at Champions- Call 770-792-1091
Specialties
Pitching
Locations
Champions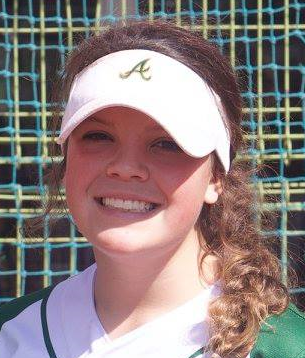 Champions Junior Instructor- Pitching/Hitting
Mount Paren Christian School
Atlanta Vipers 18U Gold
Lessons
Private Lessons by Appointment
Specialties
Pitching/Hitting
Locations
Champions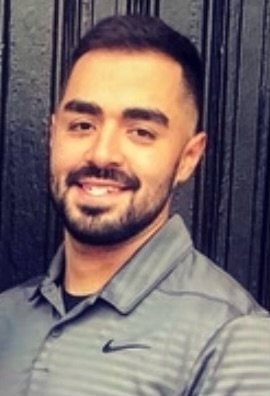 CSCS and USAW Level 1 Certified Trainer/Coach
Bachelor's Degree in Exercise Science
Current SC Coach at Georgia Tech
Lessons
Mondays, Wednesdays, Sundays by Appt.
Class/Schedule Times By Calling 770-792-1091
Specialties
Speed and Agility, Strength, and Conditioning/ Team Training
Locations
Champions
Dr. Josh McWhirter, PT, DPT, DN-C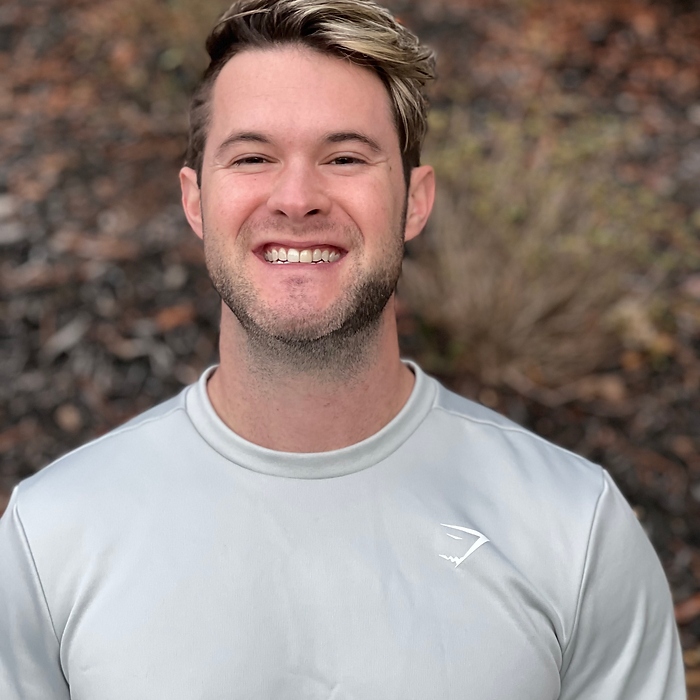 Dr. Joshua McWhirter, PT, DPT, DN-C is a Physical Therapist and business owner striving to become highly accomplished in his field. His early experience focused on sports orthopedic medicine, progressing into working primarily with genetic and neurological abnormalities in pediatrics. As the first college graduate in his family, Josh worked to be innovative from a young age. During graduate school, Dr. McWhirter gained a keen interest in biomechanics and medical technologies development, starting a research and development company focused on augmented reality. Josh then went on to work on smart home-compatible medical devices and open his own physical therapy practice in his hometown, called North Georgia PT to assist professional athletes that had reached out to him for help.
North Georgia PT's partnership with Champions Fastpitch Academy allows further outreach to occur in the athletic community! Josh still works toward building this business and stays active in the medical device community, currently working on the Biowheel project for smart cars. As a fun side note, he also provides wellness services at the Cobra Kai mansion in Marietta, Georgia on some weekends.
Schedule Consultations via VM or Text
Call or Text 678-800-2833 
E-Mail at drjosh@northgeorgiapt.com
One of the greatest joys of coaching is to see young people realize their dreams
 and at Champions we have had the honor to see many of those dreams come true. Champions' instructors have devoted their lives to being positive role models for today's young people. Our desire is to develop and nurture athletes on and off the field. Our goal is to build strong character grounded in tremendous work ethic and centered on solid fundamentals… Developing a heart of a Champion that is second to none!